In this section you will find information on ways to support BASL events and also information on current supporters of the Association.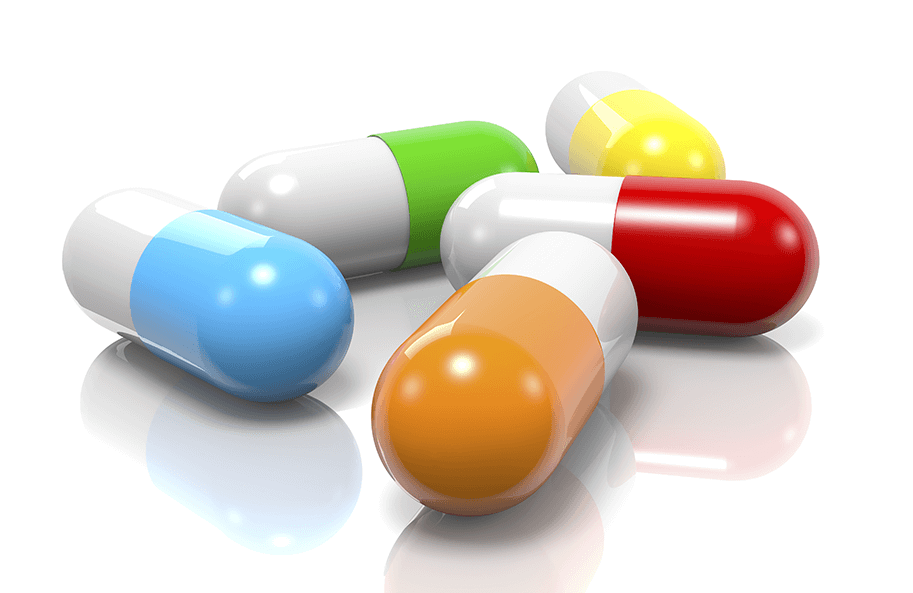 Sponsorship
Support BASL, the future of liver research and the health of patients. As the leading organisation in the field of hepatology, BASL attracts high-profile sponsors concerned with the health and well-being of people with liver disease.
BASL thanks all its sponsors, past and present, for their generous contributions and support of the association's activities.
Sponsorship opportunities for our programme of training and education events exist, as well as other for other materials supporting the work of the association.
Back to Top